/
Dedalus Discovery: Spotlight Africa
Dedalus Discover: Spotlight Africa
Dedalus sparks collaboration and champions healthcare equity across Africa, with a special focus on South Africa.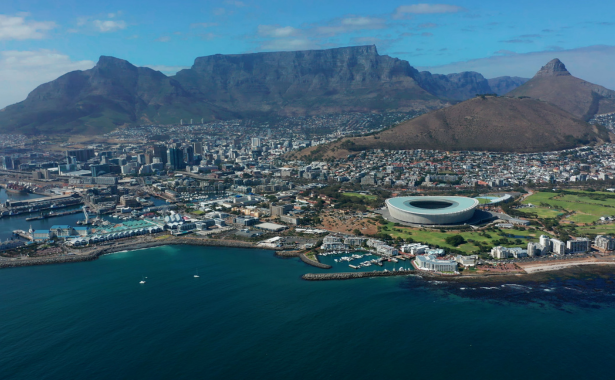 Dedalus, a leading global healthcare solutions company, is at the forefront of healthcare worldwide, and is building a digital footprint across Africa. In collaboration with their local partners, Dedalus is driving positive change in healthcare systems throughout the continent.
Dedalus is proud to be featured in the upcoming "Innovators and Disruptors" film by TBD Media Group, lunched on the Reuters news agency channel on the 17th October 2023. This film, initially aligned with the World Health Organization's (WHO) 75th anniversary celebration, and underscores Dedalus' commitment to transforming healthcare in Africa.